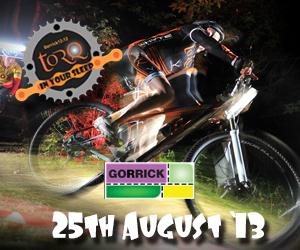 this is a 12 hour relay race based at Minley Manor near Swinley. It runs from midday to midnight. The club will be there with the gazebo and support crew so come along for a good social. We've also been to the Erlestoke 12, Bristol Bikefest, Mountain Mayhem and Twentyfour12 this year!
We'll be entering a mixture of teams so if you fancy taking part then please contact us or join the facebook event.
The race runs from midday to midnight on the Sunday. We'll be there with the club gazebo from Saturday evening.