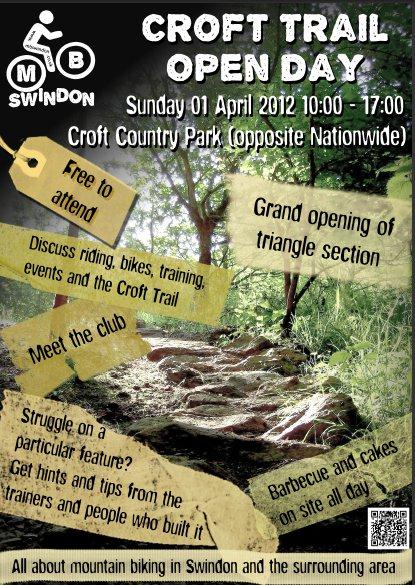 Download the poster and help promote the event! Print it out or forward to people who might be interested.
Open day at the Croft Trail. This is a relaxed social event at the trail and an ideal opportunity to come along and find out what the club is all about. We'll be leading regular laps round the trail to show you what we've been up to.
The event runs from 10am until 5pm. Just turn up anytime. 2011 photos.
guided rides round the trail including the new triangle section (what to expect)
meet the club
barbeque plus cakes on site all day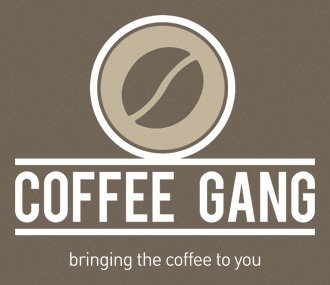 Coffee Gang will be on site with their gourmet coffee van and cakes.