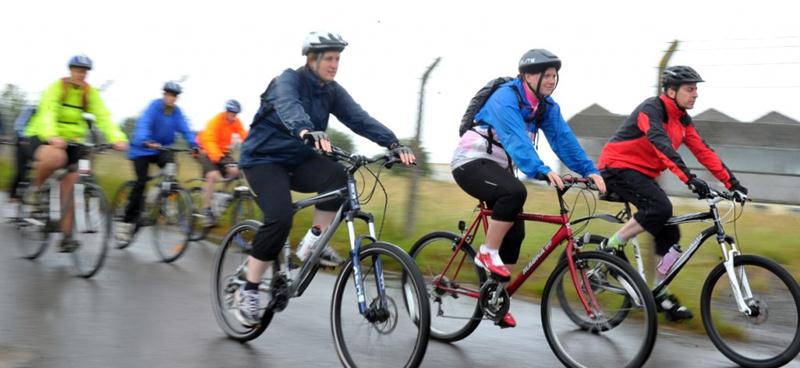 Check out the Prospect Hospice big bike ride 2012. We've got a great 30 mile xc route planned, with 15 and 25 mile short cuts.

Local bike shop The Big Adventure Store will be on site on the day to provide support, spares, advice and also with some Cube demo bikes.
Event info page on MBSwindon website.