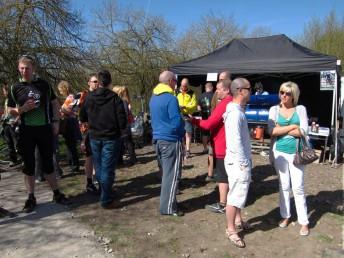 Photos from our Croft Trail open day held on Sunday 1st April 2012.
We had The Fetish Bike Company on site plus The Big Adventure Store and a social visit from Hargroves.
MBSwindon provided cakes and a BBQ. The Swindon Coffee gang provided coffee and tea.
The weather was as good as it gets with strong sun all day. It was great to see so many people. The day was mainly a social event interspersed with laps round the trail.
We've got the Hargroves Cycles bike demo day on the 6th May.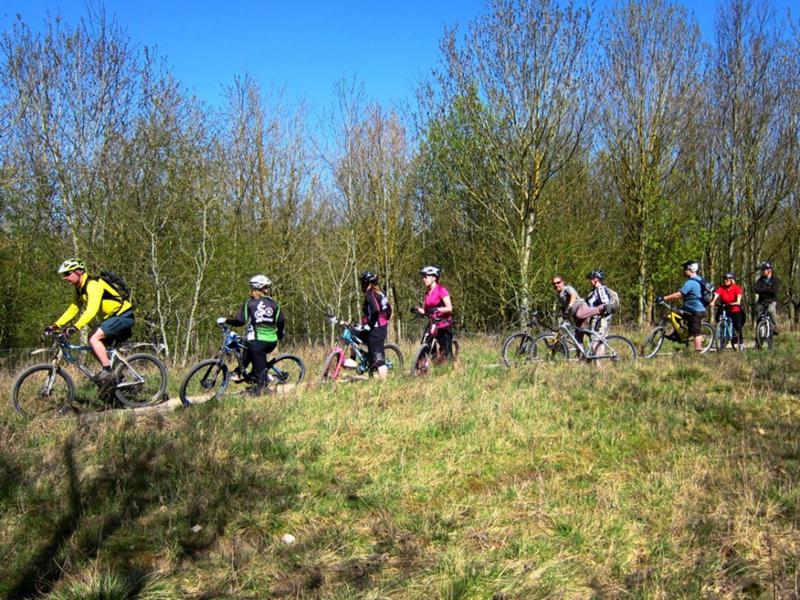 ---