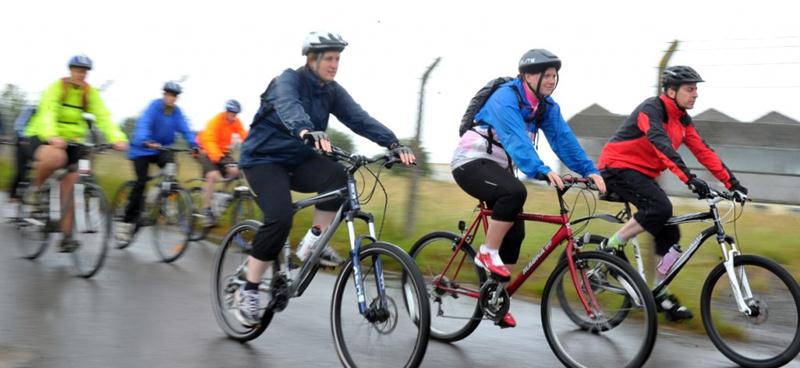 Photo courtesy of Siobhan Boyle from the Swindon Advertiser.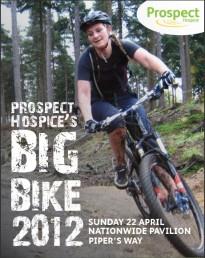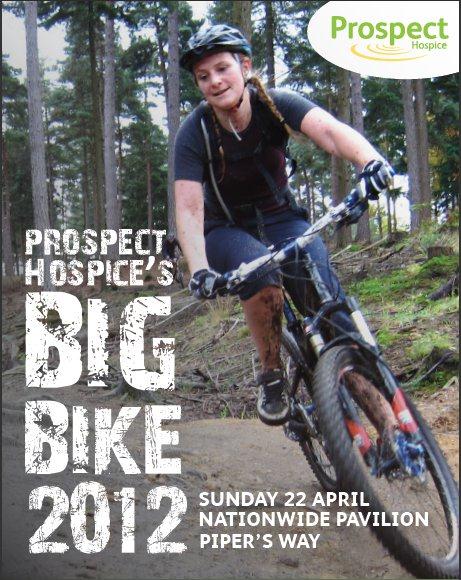 This is a fund raising cycling event organised by The Prospect Hospice. Last year we helped by marshalling and sweeping the event.
This year MBSwindon Club are planning the routes. There will be a fairly easy 24km (15 mile) option suitable for most bikes and a more interesting 40km (25 mile) aimed at mountain bikers. Both routes will use parts of the Croft Trail in Swindon – a 5.5km loop of singletrack built by volunteers from MBSwindon.
The Big Adventure Store will be on site on the day along with Cube who are bringing some demo bikes.
It costs £10 to register and the Prospect Hospice welcome donations or sponsorship money on top of this. Don't be put off by the £100 text! You can enter and make a donation if collecting sponsorhip is too much hassle.
Telephone entry still available: 01793 816161 and then entry on the day.
Facebook event page | Poster download (pdf)
See also the Castles Ride 10th June 2012.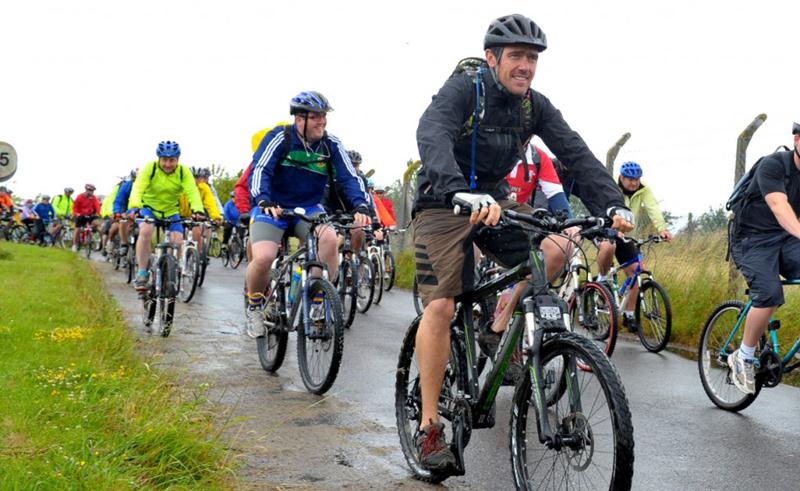 Photo courtesy of Siobhan Boyle from the Swindon Advertiser.
We're looking for volunteers to help mark the route, marshal the event and sweep the route at the end. If you are interested then please post on the MBSwindon Facebook event email tom at mbswindon dot co dot uk or see the options on our contact page.