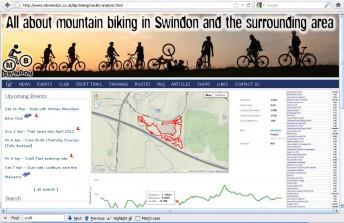 Have you ever wondered about the fastest lap times at the Croft trail? You'll soon have the answer thanks to automated lap timing.
Students from the electronic engineering faculty at the University of Bath have spent the last year working on a project to develop an automated mobile phone based timing system.
Their solution will allow riders to register their mobile phone on the mbswindon website, download an app and then real time stats will be collected as they complete a lap. The web portal will provide analysis of performance, with graphs showing position, speed and altitude versus time. A league table of the fastest times will be compiled and it will be possible to track any short cuts taken or obstacles that were missed out.
The technology behind this uses a network of wi-fi transmitters that are actually contained in the new batch of sign posts. All of the larger signs contain a specially developed and weatherproof comms unit, plus a wire to act as antenna. This is buried within the post.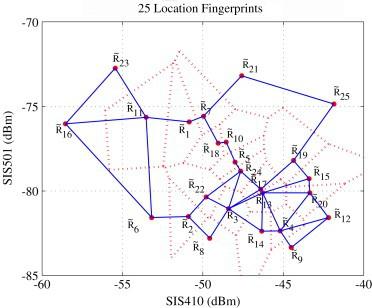 The clear perspex sheet on the reverse side has a photo-voltaic layer in it so that very low levels of energy are generated during the daylight hours. This is stored in a compact battery, using similar technology to common place solar units.
The receiver can measure the signal size from any phone within range and combine this information with the phone's gps data. The sign post units communicate with the master transmitter. This is located high up in a tree in the centre of the site. Due to the increased power requirements this has a conventional solar panel. Data is transmitted to the mbswindon servers once a day using GPRS.
The system is known as Automated Numerical Analysis of Laps.