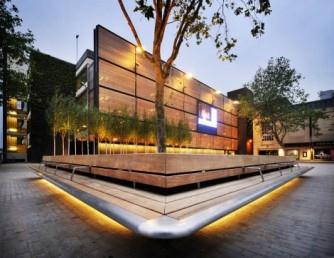 We'll be in Swindon town centre on Saturday when the Olympic mountain bike race will be shown on a big screen.
There will be loan bikes to try out round a special obstacle course.
We'll be entering as many teams of 4 as possible into the Watt bike challenge.
Just turn up on the day and say hello if you've never met us before. We'll be in club shirts.