Our 2020 shirts are now available. Please send your payment of £44 to the Club bank account. Sort 08-92-99, Account: 65384004, MB Swindon
If you did not reserve a shirt with the original order, we have a handful of shirts available. Get in touch to see what sizes we have left.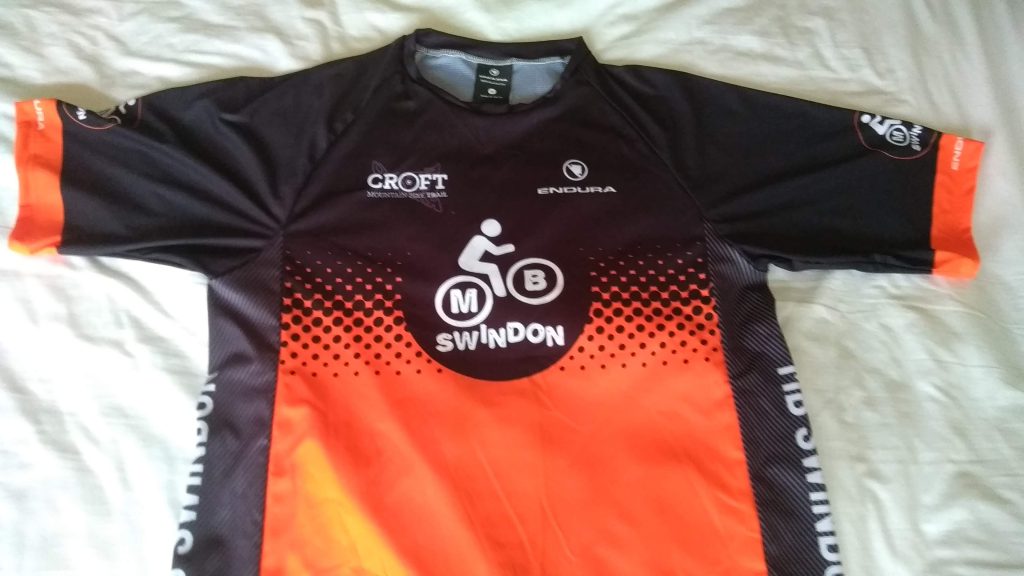 We have a limited stock of the 2015 Club shirts for sale. They are available in a range of sizes, in 2 styles and 2 colours. Choose between road style (tight fitting with 3 pockets on the rear and a full-length front zip) or MTB style (looser fitting without the pockets and a 1/3 front zip). The design of both shirts is the same.
PLEASE NOTE: The sizing can be misleading so PLEASE take a look at the size charts below before ordering.
Shirts are £15 each, and you'll need to transfer the money to the club's bank account before we can make the shirt available to collect. Our bank details are: 08-92-99, 65384004, MB Swindon
We are approaching the end of our stock and some size/style/colour combinations may be unavailable. Get in touch if you have any questions.
Order Form
If you would like to order more than one shirt please use the above form again