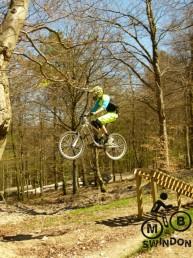 As part of the gravity team sponsorship then Muc-Off UK Bike Park are offering midweek uplift sessions at a discounted rate.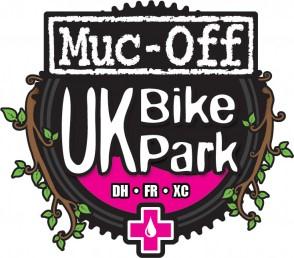 In order to book contact James at mbswindon.co.uk or make contact via the Facebook event page.
Muc-Off UK Bike Park is located near Blandford Forum.Google map. There are several graded tracks on offer and they're not all gnarly. See the video below to give you an idea.  There are some more demanding trails – Steve Peat held a training day there for his team last year.
It's possible to get about 20 runs in over  a day. Knee/arm protection recommended as the ground is flint based. Full face helmet is advisable.
Photos from the March 2013 trip and 2012.
[youtube http://www.youtube.com/watch?v=IyI0GJPw9o8]