First set of photos from the summer trip to the French Alps. We stayed with Ski and Summer Morzine  who offer a club discount. Videos.
We're going back in 2013 – keep an eye on Facebook for more info. 2011 photos.
The photos show some riding near Les Gets including a tour of the mountain, the Passportes and then the Col Du Cous trip.
Tour of the mountain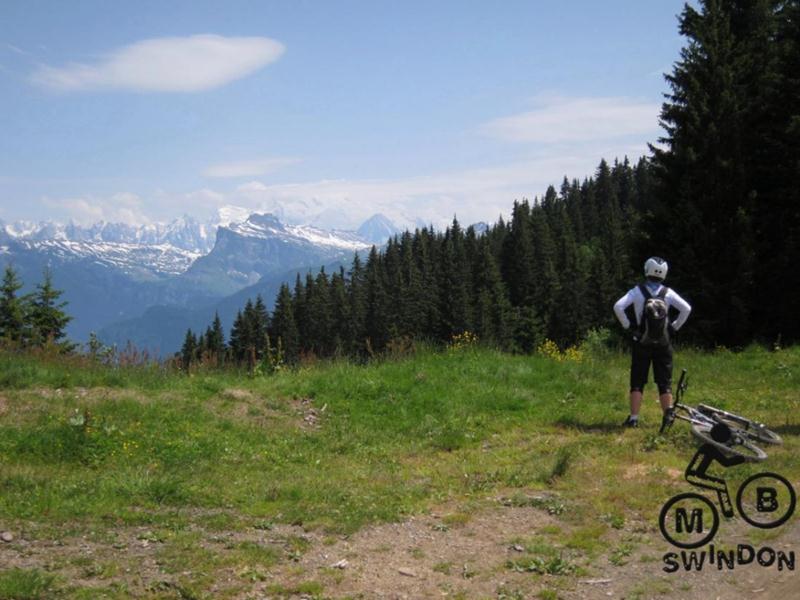 Passportes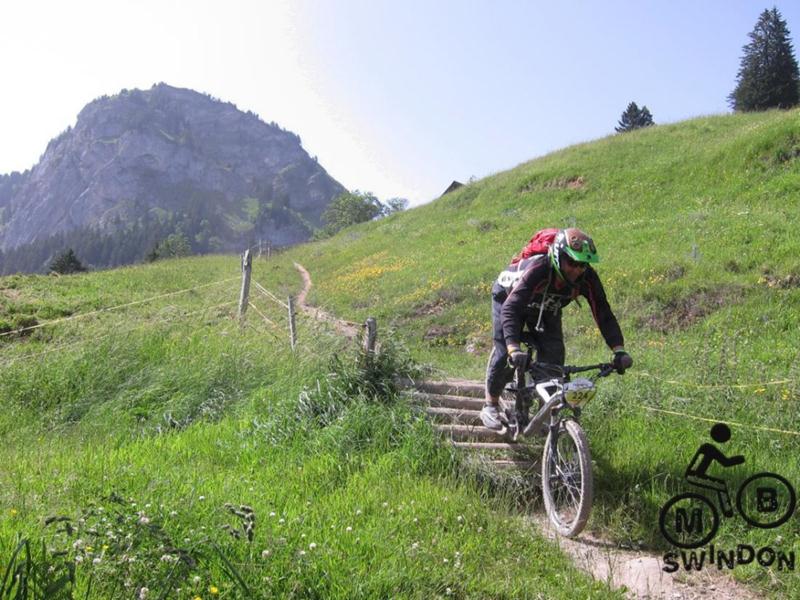 Col de Cous