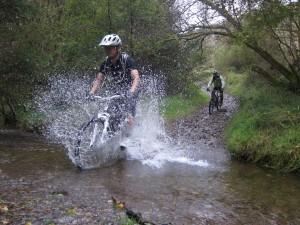 This Cross-country series runs throughout the winter. The format is multiple laps, with the race running for 1 hour plus 1 lap. Mix of forest road, single track, technical trails.
This event takes place at the Coed Trallwm trail centre.
More info on the Red Kite website.
See some rides that we did with Red Kite events: Devil's MTB 2012, Jubilee trip June 2012 , Crychan Forest Dec 2011, MIOWEOW 2011.