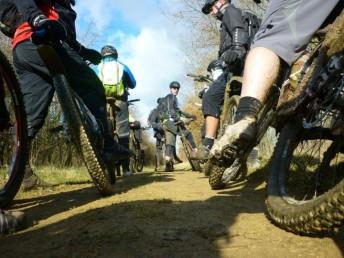 The date of this event has been changed from the 16th of Dec to the 9th of Dec.
Kristian price is leading this ride which starts from the Mouldon hill car park on the edge of Swindon and moves into little visited territory towards the Cotswold water park. See the ride report from February 2012.
Mouldon Hill is planned to be the Southern end of the Swindon and Cricklade railway.