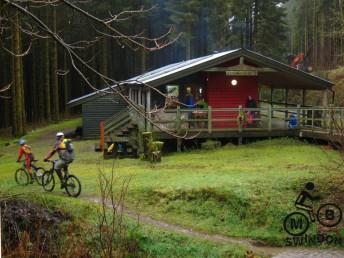 A short video showing the down section from the January Red Kite race at Coed Trallwm in mid Wales.
See some rides that we did with Red Kite events: Jubilee trip June 2012 , Crychan Forest Dec 2011, MIOWEOW 2011.
There's a whole series of events in 2013. More information on the Red Kite website.