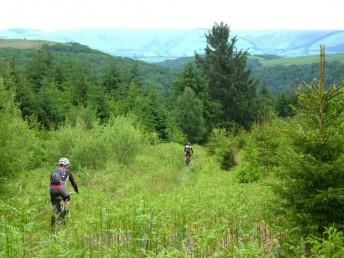 Up to three days of riding available in mid Wales. Each day experienced local guides will take groups out to the best trails in the area.
More information on the Red Kite Events website.
 See some rides that we did with Red Kite events:  June 2011, Crychan Forest Dec 2011, MIOWEOW 2011.
Llanwrtyd Wells is also the location for the Real Ale Wobble.