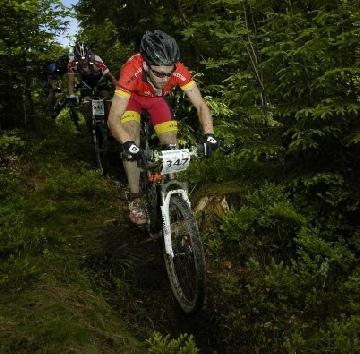 Cancelled by the event organiser due to low entry numbers. Sadly.
One day mountain bike event with a choice of 30, 50 and 75km routes held in Thetford Forest in Norfolk. 
"Thetford Forest may be relatively flat compared to some of our other events, with only 400 metres of climbing for the 75k route, but it is surprising how tough it can be. A lot of the route will be on single track, which winds its way through the forestry."
More information on the Red Kite Events website.
Online entry via British Cycling.
 See some rides that we did with Red Kite events:  June 2011, Crychan Forest Dec 2011, MIOWEOW 2011.