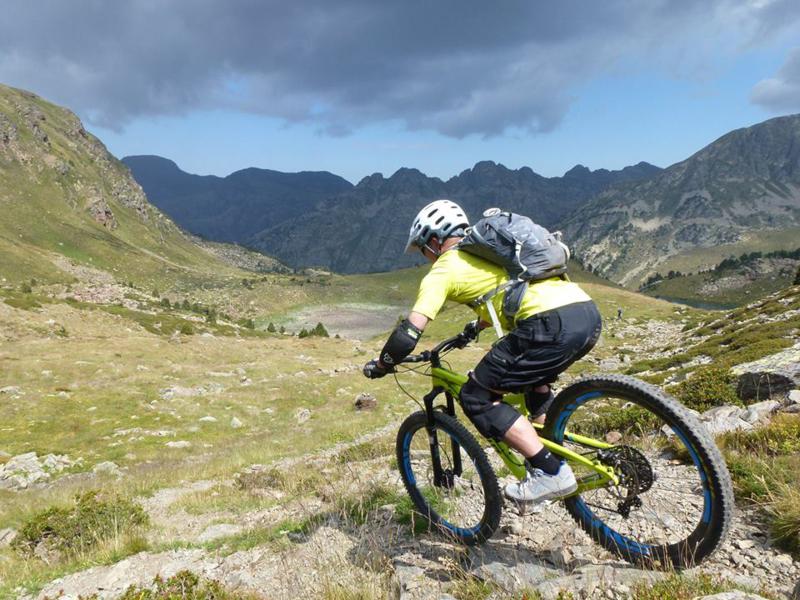 Following from an amazing week in Andorra in 2014 the riders requested another trip with Singletrack Safari!
This package is for one week Chamonix MTB holiday: a week of guided riding in the French Alps with Singletrack Safari.
The first guided day is Sunday 2nd August. The last guided day is Friday 7th August. Wednesday is not guided but there's loads of sign posted trails in the area anyway.
Accommodation and more info here: www.singletracksafari.com/ultimate-alps
Luxury B&B in a accommodation new for 2015.
http://www.singletracksafari.com/photo-gallery/hotels-and-accomodation/ultimate-alps
To book please contact tom at mbswindon co uk or ask on the Facebook group.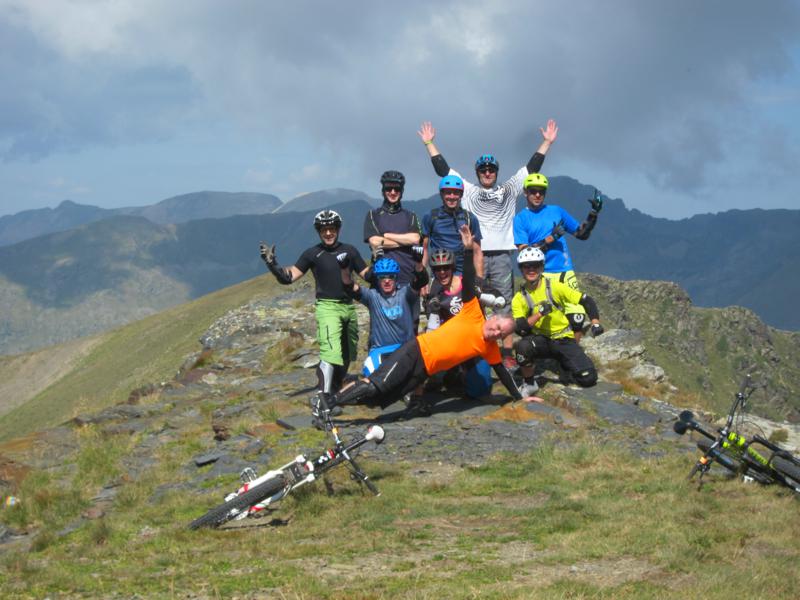 List price £600.
Special MBSwindon discount

6 People – £530
10 People – £510
15 People – £490
Geneva transfer is an extra £50
The £490 price point is £5 less than this holiday was 6 years ago …and that was in a 2* hotel back then!
Doesn't include: travel, bike, insurance, drinking money
Lift passes have to be purchased by individuals. Generally they are around £17 per day, depending on how many days you buy in one go etc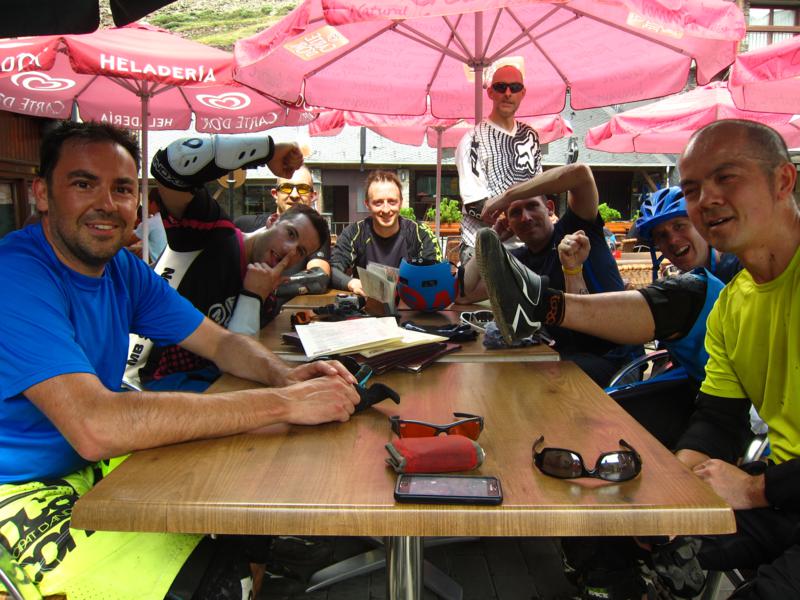 See what we got up to in 2013.