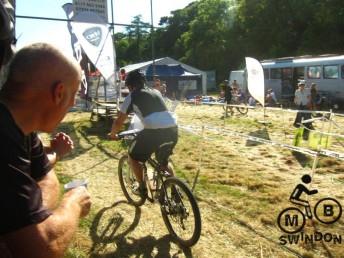 The Bristol Bikefest is one of our big race events. Everyone is encouraged to get involved – it's a lot of fun even if you doubt your race credentials. See the photos from last year.
The venue is also used for the Bristol Oktoberfest (see our Oktoberfest 2013 write up).
If you would like to join via mbswindon then please contact races @ mbswindon co uk before Friday 9th May.
We'll be entering the Saturday 12 hour event so the options are: 1/2/4 riders, open/old gits/singlespeed, M/F/Mixed