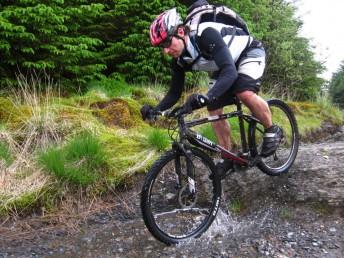 Replaced with the Red Kite Devil's Challenge 2.
The event is based at the Glan Usk Estate near  Crickhowel in Monmouthshire. There are 52k, 65k  and 87k route options.
More information on the Red Kite Events website.
 See some rides that we did with Red Kite events:  June 2011, Crychan Forest Dec 2011, MIOWEOW 2011.