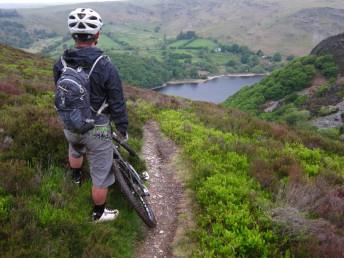 This event is based at Llanwrtyd Wells and offers  30k, 60k and 80k options. More information on the Red Kite website.
See photos from the 2012 challenge.
See some rides that we did with Red Kite events: Jubilee trip June 2012 , Crychan Forest Dec 2011, MIOWEOW 2011.
Llanwrtyd Wells is also home the Real Ale Wobble.