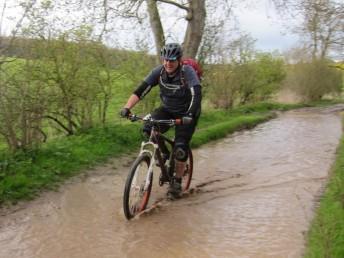 The 2013 Prospect Hospice Big Bike Ride is being held on Sunday 28th April 2013.
This event took place in 2011 and 2012, with a choice of off road routes over the Marlborough downs from Swindon. The 2012 ride had 186 riders, more than double the 82 who took part in 2011.
You can keep up to date with this event and other MBSwindon events by subscribing to our newsletters using the link on the left, via twitter or via our the Facebook event page.