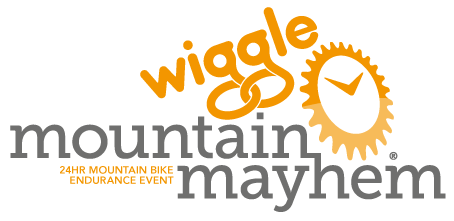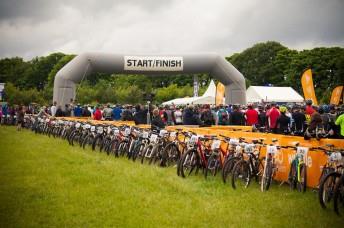 Mountain Mayhem is the regarded as the biggest relay race event in the UK!  

There was an exciting new location in 2013- Gatcombe Park near Stroud (google map). See the race report for more details.
We'll have a club presence and aim to put as many teams in as we can. Prepare for a good social as well as a load of riding.
Lets us know on the Facebook event page or via our contact options if you'd like to be in a team.