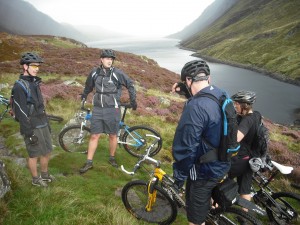 The 2010 North Wales trip was voted as one of the top three events of the year. See theride report and google map of North Wales MTB routes. We're going back this year for another three and a half days of riding.
We're staying at the Tyddyn Bychan rural bunkhouse. This is ideally situated somewhere in the middle of the various trails that we want to visit.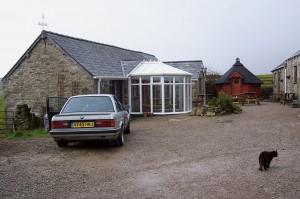 The approximate plan is to call in at a trail on the way up on Friday (possibly Climach-X) and then spend three days riding. Local trails include Penmachno, Coed-y-Brenin and Llandegla (first visit for MBSwindon as a club). There's also the Marin trail at Betws y coed.
As with all of our trips people are free to do what they want (even lie in bed all day). We can also do a proper cross country mountain route if people want to.
To book a place please email tom at mbswindon dot co uk or register on the facebook page.

View North Wales 2011 in a larger map
Video of Penmachno and Llandegla.

If your looking for more trail locations then check out our google map of uk trail locations.