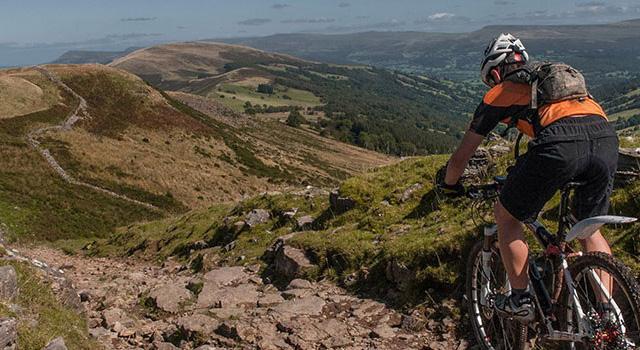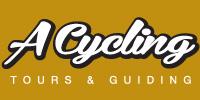 New guiding and coaching company A Cycling are offering this guided trip in mid Wales at a very special rate of £205 for MBSwindon club members (list price is £250).
Pro rider Matt Page will be leading this event that uses a host of hidden back country trails.
Matt said "Starting in Rhayader and following the Elan Valley which has some of the best natural riding in the UK and finishing near  Devil's Bridge. Day two  is another cracker on some beautiful and tranquil terrain. All natural riding and finish back at Rhayader."
There will be 8 places available.  The price covers food, accommodation, guiding, support and luggage transfers. Based on twin rooms. Matt says "the hotels are both fantastic, good quality and the food will be excellent."
To book then please contact Matt Page via his website or by posting on the event Facebook page. A deposit of £75 is required and then £130 4 weeks before the event.
More event information on the A Cycling website.