Meeting at 10am in the Croft Trail car park.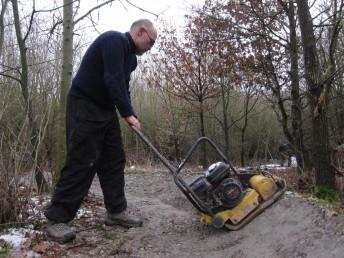 Our plans for this day are to finish off a few odd jobs ready for our April open day. We've got some areas that need filling in with material (that will have been moved on the first March build day) plus tweeking a few features in the new triangle area.
See what we got up to at our second February build day.