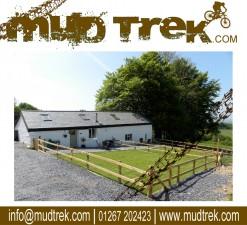 We've booked a weekend trip with guided and catered MTB accomodation Mudtrek.
The first cottage is now full (8 people have paid deposits). If we can find another 3 or 4 people then we can fill the second cottage.
If you want to join us then please reply on the facebook event or by contacting tom at mbswindon dot co dot uk.