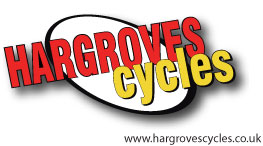 Hargroves Cycles in Swindon have a special offer for MBSwindon club members.
Specialized Camber FSR Comp 2011
Offer price: £920 (RRP £1250)
Offer available in store for club members (you can join online for £8 via google checkout).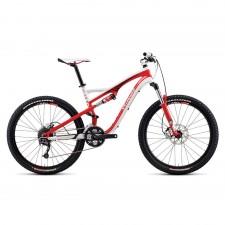 Come along to the Hargroves club night on Thursday 20th October.
See our discount list.