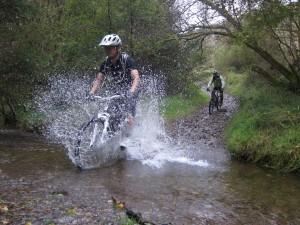 We've got three days spare over this double bank holiday weekend so we're going riding in mid Wales. There's loads to do in the area. Riding straight from the door in Llanwrty Wells offers the Dothie Valley, the Ale Wobble routes plus Crychan Forest. A short drive away is the Elan Valley and also the Brecon Gap.
The guys from Red Kite Events might be around to take us on a guided ride too.
The Neudd Arms hotel is located right in the centre of town. Give them a call to book accomodation.
Facebook event. Any questions then email tom at mbswindon dot co dot uk.
Photos from previous trips to the area:September 2011, December 2011 and
March 2012.