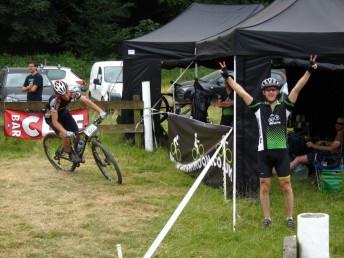 The Bontrager Twentyfour12 is an endurance mountain bike race around an off-road course at Newnham Park near Plymouth. There's 24 and 12 hour races starting at midday plus a solo only 12 hour race from midnight (the torch bearer).
The venue is perhaps England's finest with beautiful scenery, a flat arena/camping area complimented by a course that has been host to five rounds of the Cross Country World Cup in the 1990s and continues to have a superb reputation for variety and fun riding.
You can enter via the XCRacer website. If you already have a team then it would be great if you enter as an MBSwindon team. If you haven't got a team then contact us with your preferences (solo, pair, team, race/for fun) and we'll work on allocating teams.