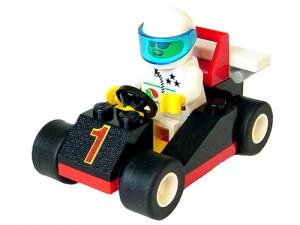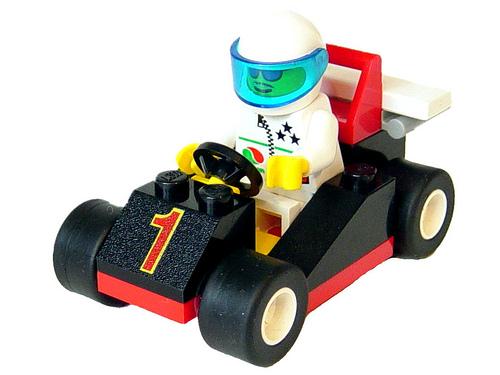 This event has been organised by DIRT CC mountain bike club. After being beaten by them at Oktoberfest 2010 then we've got a score to settle!
See our facebook event to let us know that you're coming and their facebook event for information. You can also book a place by emailing "tom" followed by "@ "and this website address.
The event will probably be held at M4 Karting in Hullavington.