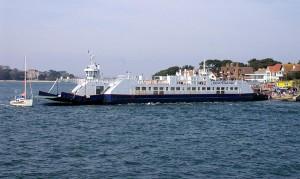 Club irregular Nikala has come up with two classic rides for us in Dorset. On Saturday we'll be taking the Sandbanks ferry from Bournemouth across to the Isle of Purbeck. See this Bikely map for a typical route.
After some compulsary beer or cider drinking then we'll probably have hurty heads on the Sunday so there's a slightly shorter ride that starts in Blandford Forum.
Accomodation is available in Nikala's garden plus a few lucky people can sleep on the floor inside her house. Postcode DT11 7RZ (google map).
Come down on Friday evening or we'll meet you on Saturday at the Sandbanks ferry for 10am (google map location).
To book your place email tom at mbswindon dot co dot uk or reply on the facebook event page.