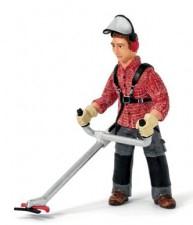 This is a whack, bash and hack session where we'll clear nettles and undergrowth back from the edge of the trail.
We are meeting for around 06:15pm in the car park ready for some stereo strimmer action.
If you have a strimmer, rake, snippers, loppers or cutters then bring them along too.