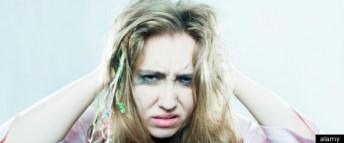 First ride of 2014? what better way to shake off the last of the Hogmanay effects from your head than to join the MBSwindon wolfpack for a session at Ashton Court and Leigh Woods?
 Now most of us are very familiar with Ashton Court and will not require a leader, so this is more of a gathering that a led ride. However I will be happy to guide anyone who is new to Ashton on a leisurely lap so you can get your bearings.
There is a cafe on site that serves excellent chips, and plenty of parking on site, just add bikes and Irn-Bru for the perfect day out!
Map to Car Park – parking charges apply.