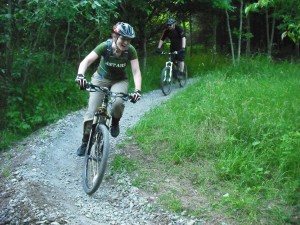 This is part of the Swindon Bike Week. Turn up at the trail any time between 7pm and 10pm to find out more about
We'll have guided laps with trained instructors. There will be a barbeque too.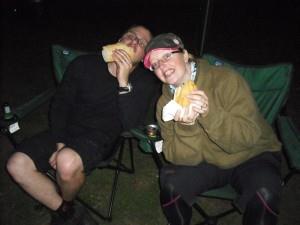 This is novice Friendly! No experience needed. You don't even need a bike – come along for a social.
We have some loan light units if it's dark when you want to ride.