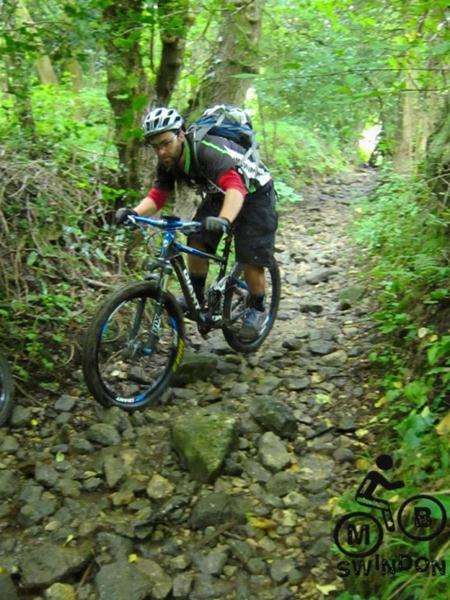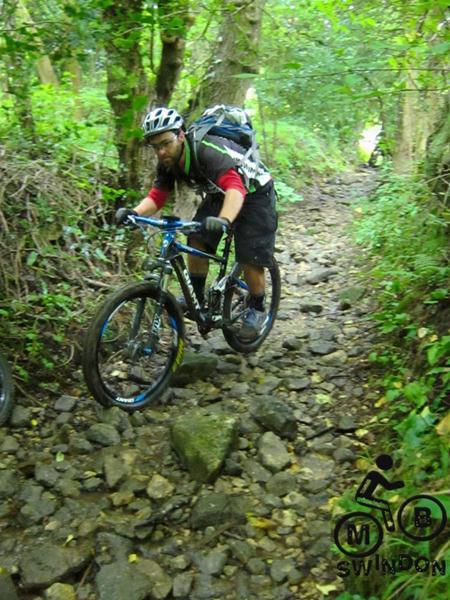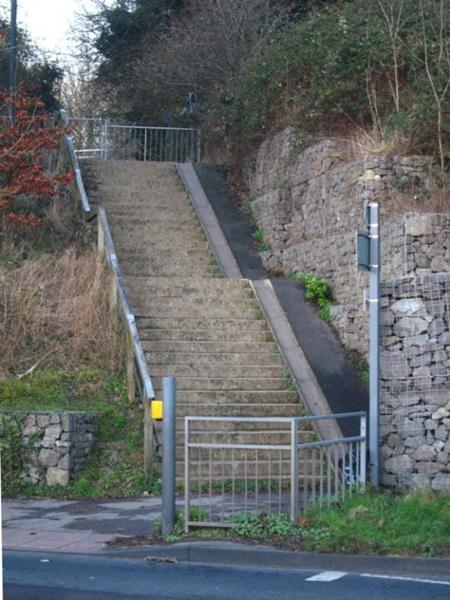 This is medium difficulty ride round the Stroud valleys. It uses the old Nailsworth railway line and Stroudwater canal paths to link together several sections of wooded singletrack. Highlights include the descent to the Weighbridge Inn near Nailsworth as used on the Nailsworth It ride, the Chalford hill descent and some other things near Sapperton. 
This does not have as many sets of steps as the Nailsworthit ride! Apart from a set on the railway line near the end.
There is a potential pub stop at the Daneway Inn.
Meet in the layby on the A46 near Woodchester.  Google streetview link.