New start time: 9:30am!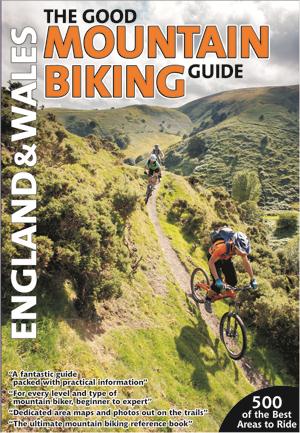 The photo on the front of the Good Mountain Biking guide 2011 is on the Long Mynd. It's another area of natural single track that's worth exploring. Wikipedia entry on Long Mynd. Local rider Mike Hickey is going to show us the best parts. He's also going to show us around the Malvern Hills on a future ride.
We're meeting at 10:30am9:30 am in the public car park opposite Coop in Church Stretton. Google map of start point.
Cut transport costs by lift sharing. See our lift share forum or ask on the Facebook group.
The photos below are from a visit to the area in January 2008.
New start time: 9:30am!
---