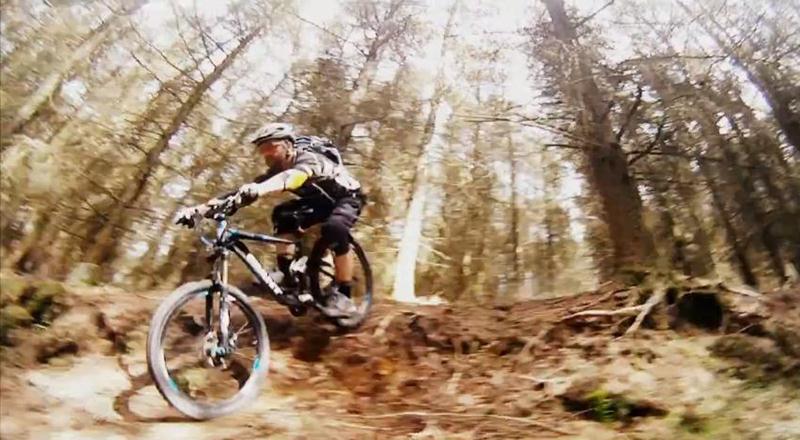 The Twrch trail at Cwmcarn is well known. We're not riding that though. We're going to go on an alternative xc route with some technical options, lead by local ride John Purchase. We'll also be joined by local club Halfway Up MTB.
John is promising to cover 3 peaks, Machen,  Sirhowy and Cwmcarn.This is not for the unfit!
We're meeting at The Crown pub in Blackwood.