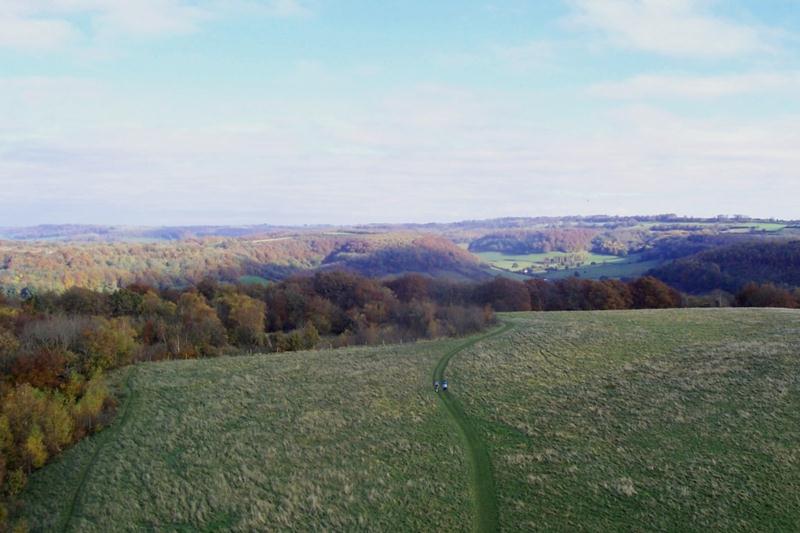 This is the first day of BST (Summer time) so the clocks will have gone forwards and it will stay light later in the evening.
The route starts and finishes from a pub and takes in natural single track on the Cotswold edge near Wotton under Edge and Dursley in Gloucestershire. It's just under 20 miles and involves a few hills.
Bing map of start location and approximate route.
We're meeting for a 10am start at the Hunters Hall Inn at Kingscote. They've kindly let us use their car park so we'll be stopping for drinks and food after the ride.
Take a look at their Sunday menu and email tom at mbswindon.co.uk if you want to order food. This is so I can give them some idea of numbers. Payment on the day and we can place the order at the start of the ride.
There's also a pub about half way round the ride: The New Inn at Waterley bottom.
Don't forget to set your clocks though or you'll end up being an hour late at the start!
---