Phil Allum will again be leading this epic ride around some of the spectacular Bronze Age scenery in North Wiltshire.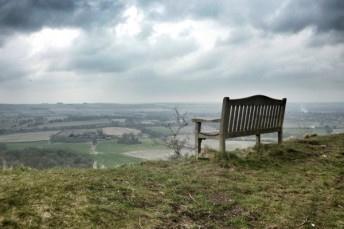 A return to Silbury Hill for another classic XC ride with big views across the Vale of Pewsey. Taking in parts of the Wansdyke, this ride will involve a fair bit of climbing and as such it is not novice friendly.
There isn't a planned stop at a pub or shop on route, so bring food and water. There is a choice of pubs at the finish for anyone who fancies it.
Full route will be published before the ride.
Normal club rules apply, please no under 18s or pets.