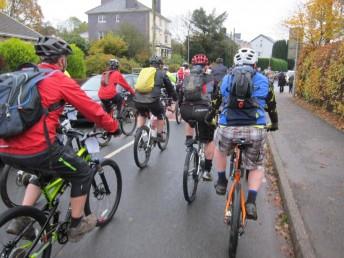 Photos from MBTom.co.uk.
The Real Ale Wobble is a well known annual mountain bike event that's organised by Green Events.  Several hundred riders set out into the wilderness of mid Wales and return several hours later covered in mud, wet, smiling and after visiting several beer stops en-route. We had four riders from MBSwindon there (Gary Lee, Jerome Crametz, Chris Killer and myself, Tom). 
It was a new route for 2013 and it used most of the classic sections from previous ale Wobbles, just in a slightly different order. All of our riders made it round by mid afternoon.
On the Sunday we went on a guided ride of the Crychan quarries with Red Kite events.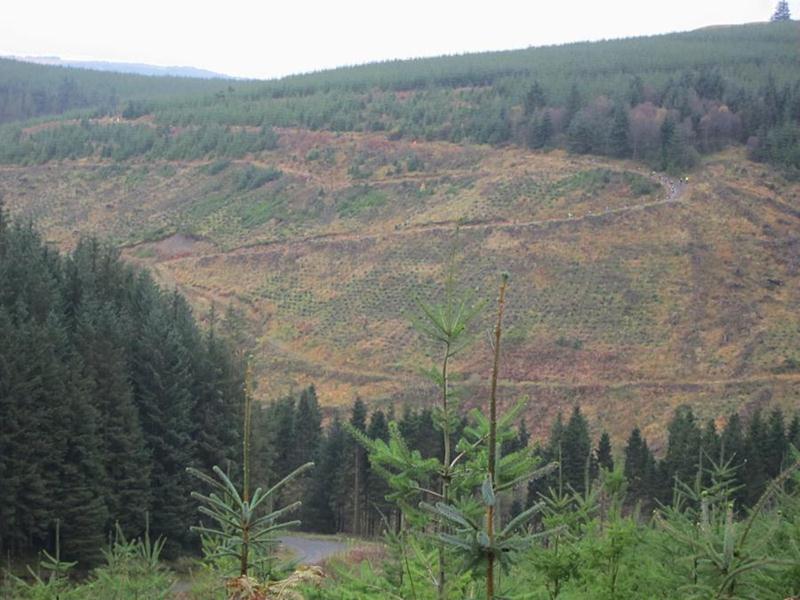 Real Ale Wobble 2013 route map (one section uses a private track next to the bridleway. Please use the bridleway if you follow this route):  OS Map, GPX. See www.bikehike.co.uk for a great way to create and view maps.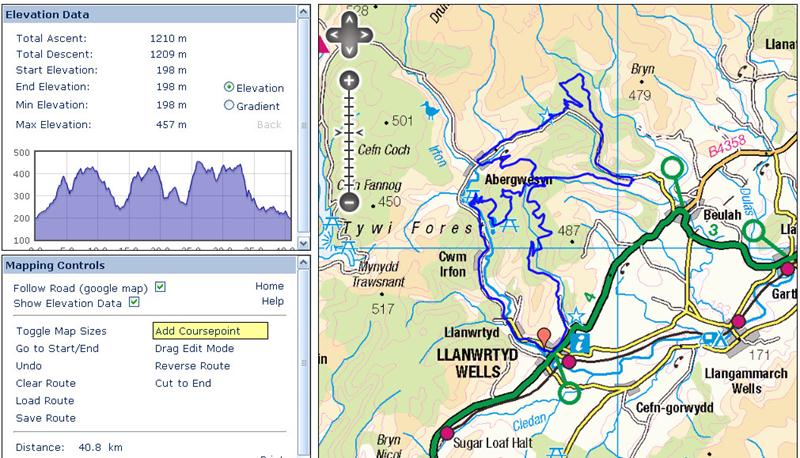 Photos from previous years: 2012, 2011, 2010. History of the Ale Wobble.