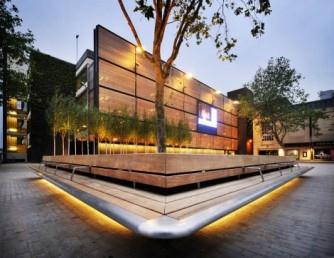 This event was held at Wharf Green in Swindon town centre on Saturday 11th of August 2012. There was a mountain bike obstacle course which we ran, loan bikes, a 100-seat tiered stand to view the race, information stalls, Wii games in the truck-lounge area, and Watt Bikes. Swindon Road Club, Swindon Cycle Speedway, British Cycling and the Rough Riderz were all present plus MBSwindon with the display stand.
The women's cross country olympic race was live on the big screen from midday.
The Watt bike challenge team event was based on times for 250, 500, 1000 and 2000m. We won a silver medal for one of our teams plus a Gold for Dion Thomas for his personal result in the 250m distance.