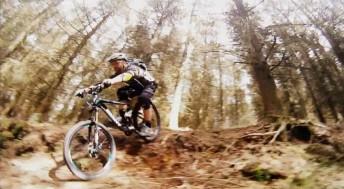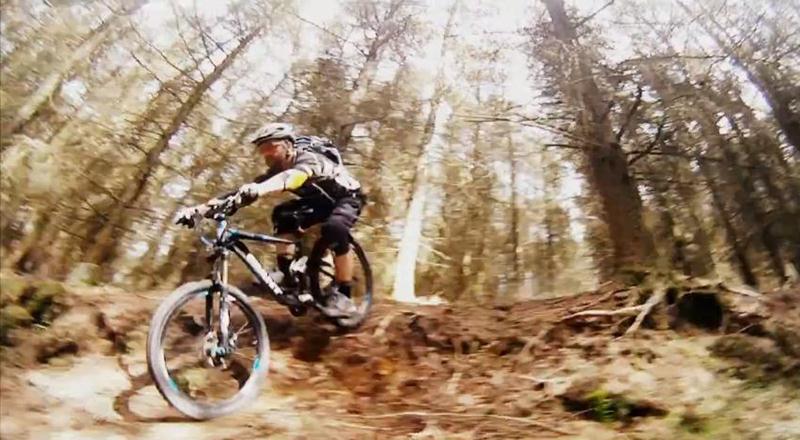 Tim Norris will be leading this route for us which will take place on and around Beacon Hill and Oliver's Castle near Devizes.
The route will have a few climbs – one straight from the starting point, and some fun bits. We will do one descent twice off Beacon Hill giving you a chance to take a look and then on the second go give it some more commitment.
We will also be doing a little quiet road section and a pedal up though Devizes past the Caen Hill locks. Fun to follow back up on Roundway and then off Oliver's Castle to Furze Knoll for a bomb hole challenge.
The return back to the start will include one final descent and then a pint!