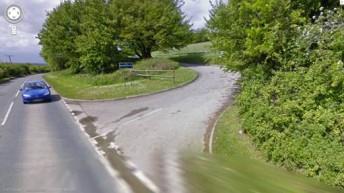 Kristian Price is going to lead a novice friendly ride around North Wilts including the White Horse and The Wansdyke Path
Meet at the Smallgrain Picnic Site on the road between Calne and Devizes, SN10 2LP at 10am for a 10.15 departure. This is near the North Wilts Golf Club.
There's an option to extend it once we pass the start point again for those who want to.