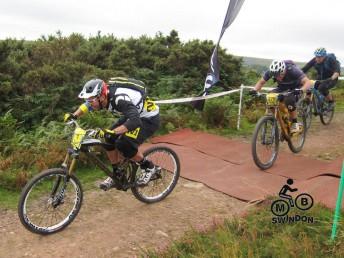 One of our favourite events of 2012 (see the photos). A relaxed event with timed downhill stages. Nothing too stupid either in terms of big jumps, just about smooth speed against the clock. More info on the  Shred website.
Based at the Holnicote Estate near Porlock on Exmoor.
Online entry for the 2013 Mondraker Gravity MTB rally.
MBSwindon event page on Facebook.