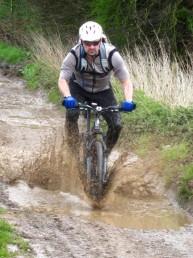 A ride from Barbury Castle that will take in a few well known sections of trail plus a few new bits. It might bear more than a passing resemblance to the 2013 Prospect Ride route. See the 2012 route for ideas.
Ride report from Jan 2012 for more hints of what to expect.
Meet at 10am at Barbury castle (google map).