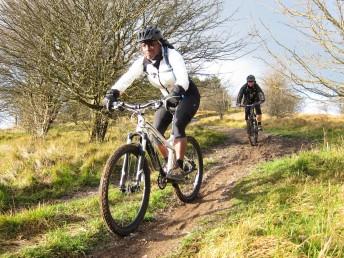 Sharon is leading this  ride over the Marlborough downs from Barbury Castle. See a typical ride report for an idea of what's in the area. It might be drier by this time though.
Meet at 10am in the Barbury Castle car park (google map).
All ladies rides are listed on our events page. See all ladies ride reports.