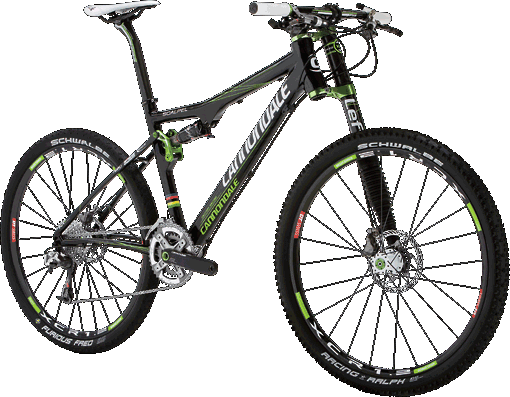 Some news from Mark at Hargroves in Swindon. They're now stocking Cannondale bikes. The first batch arrive tomorrow (Wednesday).
MBSwindon club members receive a discount at Hargroves. See our full list of discounts.
If you have any feedback for Hargroves then you can post in this thread in our forum.