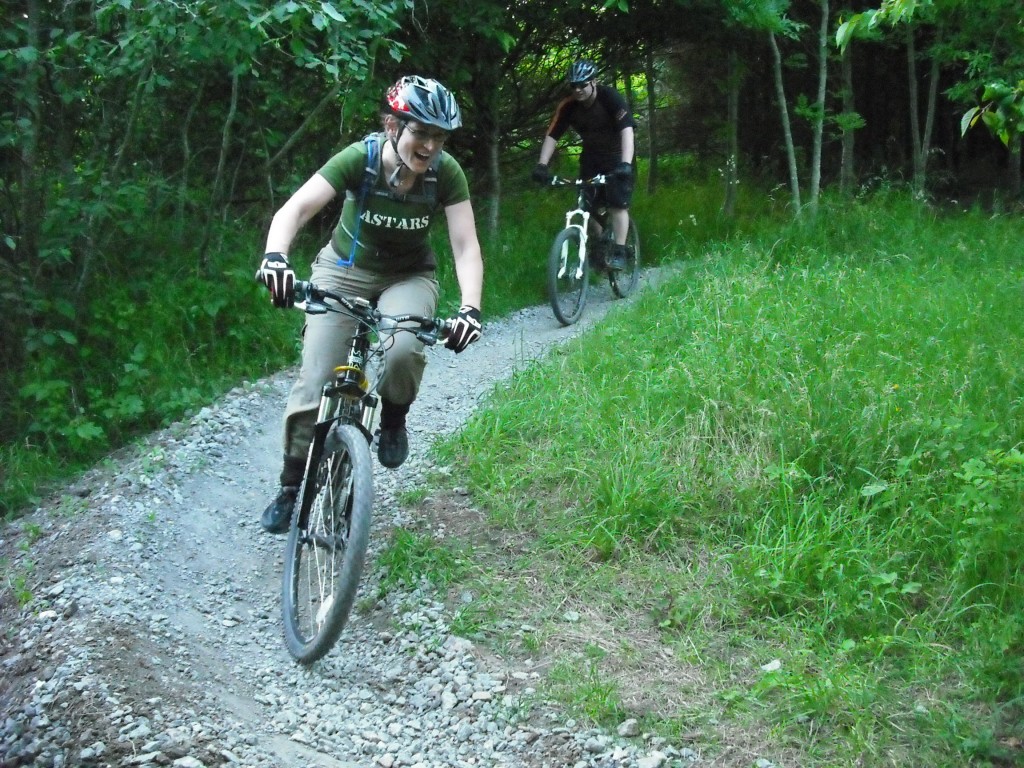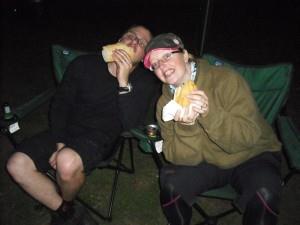 This is part of the Swindon Bike Week. Turn up at the trail any time between 7pm and 10pm to find out more about
We'll have guided laps with trained instructors. There will be a barbeque too.
See the photos from our previous bbq evening in 2010 and open day a few weeks ago.