---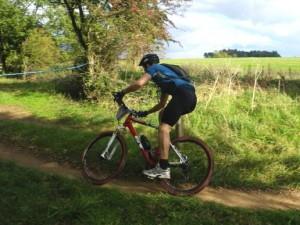 In 2010 the Kona / Vito Sport sponsored Bristol Bikefest was a 12 hour relay race on the Saturday and a 6 hour version on the Sunday. The event is held in the Ashton Court estate near the Clifton suspension bridge in Bristol and uses a route that's approximately 6 miles long.
We'll be entering as many teams as we can fill – in the Oktoberfest we had singles and teams of two, three and four. If you want to join in then email phil at mbswindon dot co dot uk. Everyone is welcome to take part. You can also discuss the event on our forum here.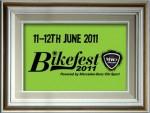 Report and photos from the 2010 Oktoberfest.
Ride report from Ashton Court and surround area.
Bristol bikefest route map from 2010.