Don't miss the Prospect Big Ride 2012 with MBSwindon –>
Read a more detailed race report at Cyclist No1.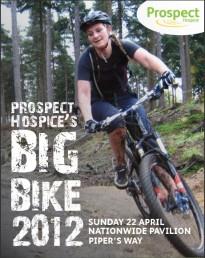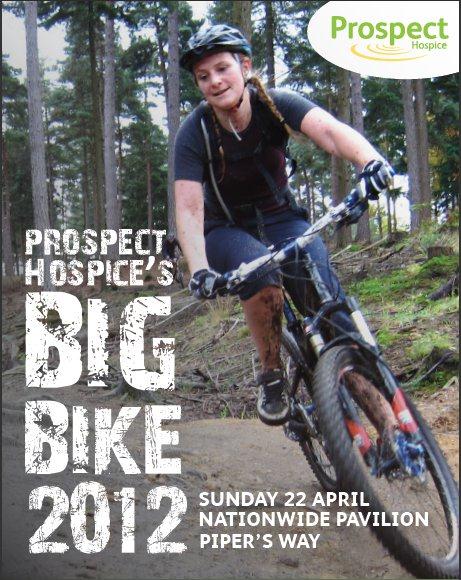 The Brechfa Frostbite 2012 was organised by Bike Brechfa to support the Welsh Air Ambulance.
The event took the format of three timed special stages joined by untimed linking routes. This was a good concept – rather than hammering round a route head down from start to finish it gave the opportunity to take a look at the view and be sociable.
The route took a road and track climb from the start at Llansawel up to the top of the first descent of the Gorlech trail which was used as special stage number one.
The route continued with the Gorlech trail plus a bonus downhill section. The second timed stage was the section with the switchback climbs in it.
The route then dropped down the final descent of the Gorlech trail, up the first climb and then used the easier climb on top of the hill as the third and final stage.
It then followed the way in back out onto the road and back down to Llansawel.
Results
Brechfa Frostbite 2012 results
Maps
Photos
Official event photos from Matt Cope Photography.
Below are photos grabbed whilst I was on the ride.