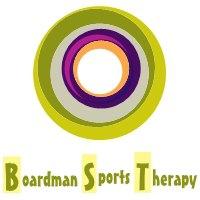 A new club discount courtesy of Mike Buss PT gym! Boardman Sports Therapy offer injury consultation as well as sports massage
List price is £30 for injury consultation and £20 per sports massage (half hour) session. So you will save £7.50 and £5 respectively per session.
See our full list of club discounts.